Experience the perfect honeymoon when you follow the rainbows of Ireland to find your very own pot of gold in a place of romance and seclusion.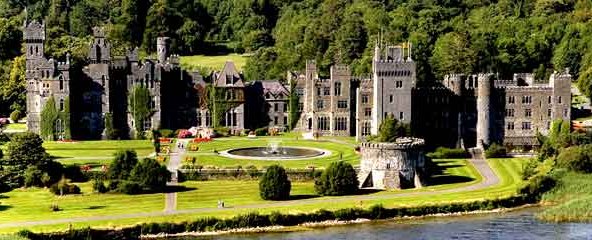 Ashford Castle, on the shores of Lough Corrib in the west of Ireland, offers luxurious honeymoon suites, with stunning views of either the graceful gardens, the lush river or the serene waters of Lough Corrib. It was here that native Irishman and actor Pierce Brosnan wed his American love. Ashford Castle is one of Ireland's most magnificent castles and one of the most luxurious resort hotels in the world.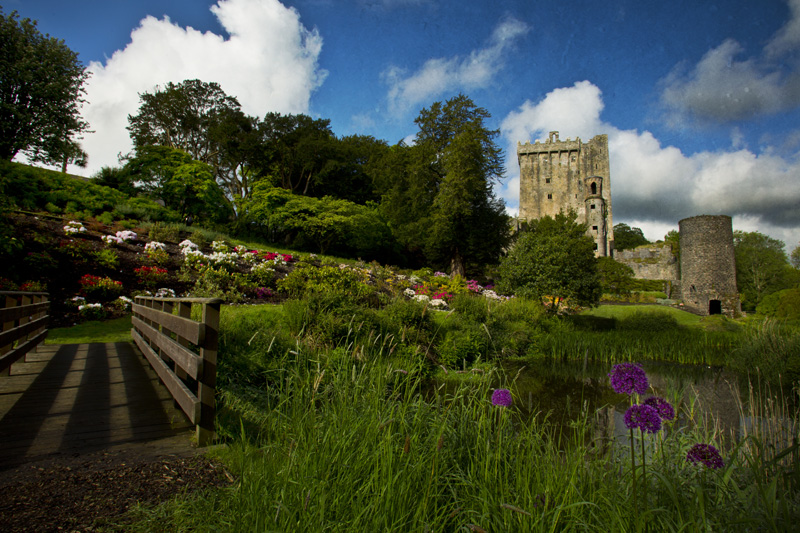 A visit to the historic Blarney Castle and its famous stone is a must for all newly-weds. Legend decrees that the stone has the power of granting eloquence, or the gift of the gab, to all who kiss it.
Ancient trees, far more ancient stones, believed to be a garden of Druidic origin and a centre of worship in pre-Christian days, surround the castle and the rock.
Blarney Castle is set in acres of parkland filled with rare and unusual trees and plants, offering honeymooners the opportunity to take a romantic stroll in one of Ireland's most spectacular gardens.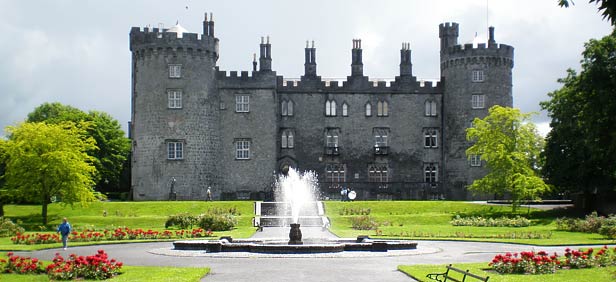 A visit to the medieval city of Kilkenny brings you back to the age of chivalry with its twelfth century castle. Visit the auspicious art gallery housed in the castle, or take a walk through the beautiful parklands, and enjoy the romantic rose garden with its central fountain. Alongside the centuries old history of the city of Kilkenny, experience Ireland's centre of contemporary arts and crafts at the Kilkenny Design Centre, brimming with handcrafted Irish gifts of the highest quality.
Further locations on our tour include:
Connemara, a Gaeltacht (Irish speaking) region
The Burren in County Clare
The Ring of Kerry, and a boat trip to the Skellig Islands
The city of Cork, Cobh Harbour, & Kinsale.
The Guinness Storehouse, Trinity College, & Temple Bar in Dublin.
Call 800.832.1848 or 212.757.5797 to talk to one of our destination experts or browse our itineraries here and start planning your trip today.