Game of Thrones adventure Tour
Famous for its family feuds, bloody battles, and shocking twists, the dark fantasy of Game of Thrones has captured the imagination of generations of viewers worldwide.
Since the main filming location for the hit HBO TV series is in Northern Ireland we have an amazing opportunity for you to enter the mythical land of ancient warriors, dark and light magic, Kings, Queens and dragons. Follow in the footsteps of your favorite characters and experience the dramatic, wild, and mystical landscapes of Game of Thrones. So sharpen your sword, tighten your shield-strap, and set forth on a journey into the real world Westeros.
We invite you to visit some of the locations in Northern Ireland that have played a crucial role in the hit show:
Cairn Castle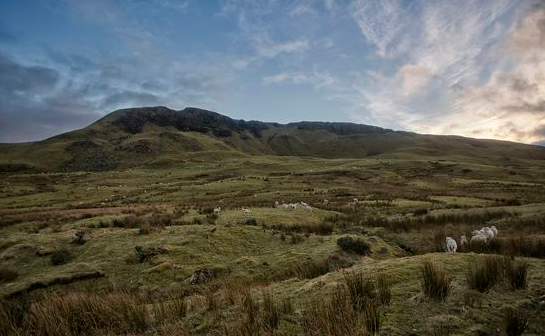 Hidden in County Antrim, Cairn Castle featured in Game of Thrones' first episode. It is the location where Ned Stark beheaded the Night's Watch deserter in front of Bran and Robb Stark, Theon Greyjoy and Jon Snow.
Cushendon Caves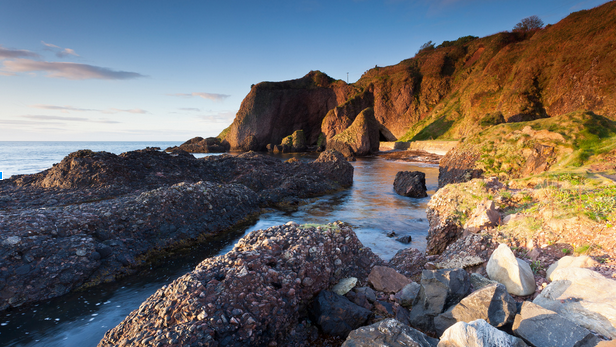 Cushendun Caves in Ballymena, County Antrim was the setting for one of Series Two's most dramatic scenes. It was here that Davos Seaworth took Lady Melisandre, on the orders of Stannis Baratheon, to give birth to the shadow baby.
The Dark Hedges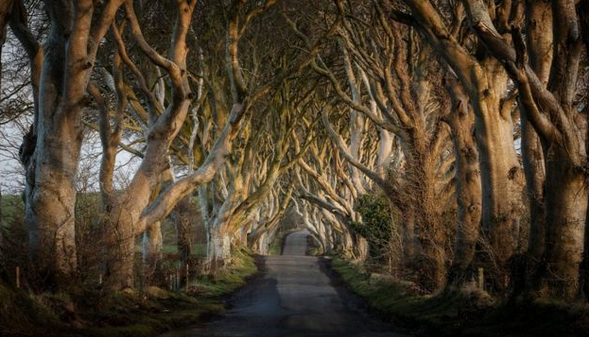 The Dark Hedges is one of the most famous locations from Game of Thrones. Nestled in a secluded spot on Bregagh Road, near Ballymoney in County Antrim, this tunnel-like avenue of intertwined beech trees was the setting of Arya Stark's escape from King's Landing following the beheading of her father, Ned Stark, on the orders of King Joffrey.
Dunseverick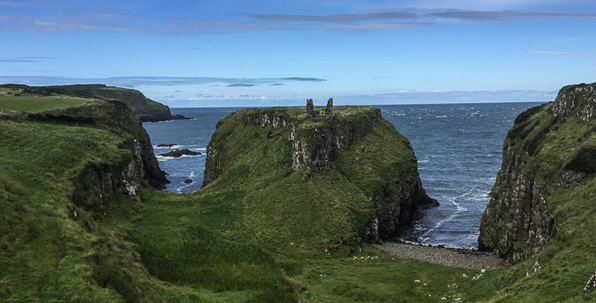 Situated near the village of Dunseverick and The Giant's Causeway, this was the location of the stand-off between Renly and Stannis Baratheon as they argued their claims to the Iron Throne.
More famous Game of Thrones locations included in our tour:
The Titanic Studios in Belfast
Ballygally Castle
The Shillanavogy Valley
The Carrick-A-Rede Rope Bridge
Downhill Strand
Castle Ward on Strangford Lough
Inch Abbey
Tollymore Forest Park
Ballynoe Stone Circle in Downpatrick
Explore the sights and sounds of Irelands capital city of Dublin.
Our adventure tour also includes:
8 nights deluxe Hotel accommodation with full Breakfast daily
An exclusive & extensive list of all the best craft trails and activities in Ireland
Touring Map of Ireland & list of recommended Pubs, Restaurants and places of interest
Deluxe portfolio of travel Documents & Personalized Itinerary
24/7 Attendant service in Ireland while travelling
Discount admissions booklet for area attractions
Call 800.832.1848 or 212.757.5797 to talk to one of our destination experts or browse our itineraries here and start planning your trip today.