On our Ireland for the Connoisseur tour, you will have the opportunity to experience fine Irish cuisine. The natural beauty of the landscape of Ireland is manifested in some of the most delectable artisanal dishes in the world. Mouth-watering seasonal flavours, aromas, and textures reflect the rich and verdant land and bountiful waters of Ireland and the quality of its produce.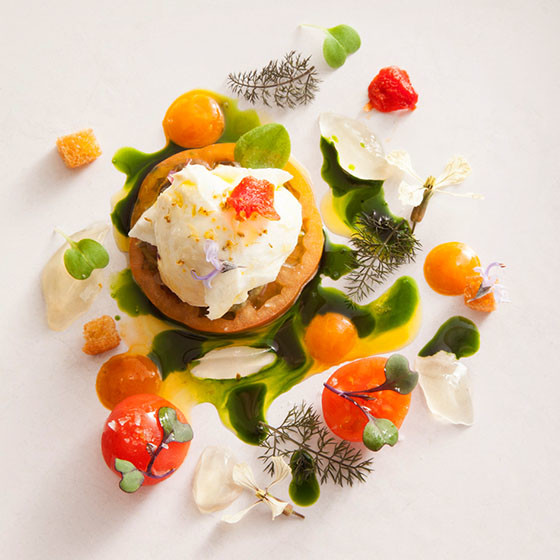 In Ireland's capital, Dublin, we tempt you to visit Michelin Star restaurant Chapter One. Under the supervision of award winning Irish Head Chef, Ross Lewis, Chapter One offers a menu of delicious and imaginative dishes. All their ingredients are consciously sourced food from local suppliers and this quality is reflected in their menu, a rich palette of textures and flavor. Moreover, the restaurant's decor is furnished to the highest degree by Ireland's most talented craftspeople.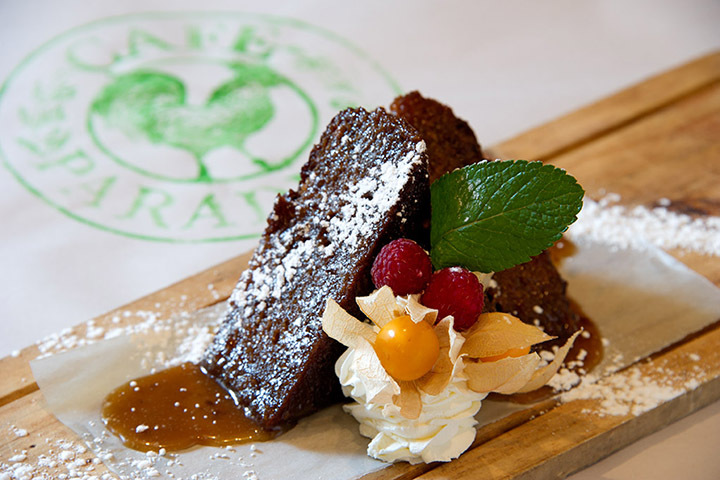 Irish cuisine caters for all tastes. Cork City is home to Cafe Paradiso, the celebrated vegetarian restaurant, where head chef Denis Cotter presides. We would recommend their menu not only to vegetarians, but to anyone wishing to be seduced by color, flavour, and flair. Try this cosy abode right on the banks of the River Lee in the heart of the city of Cork, and let yourself be transported to foodie heaven!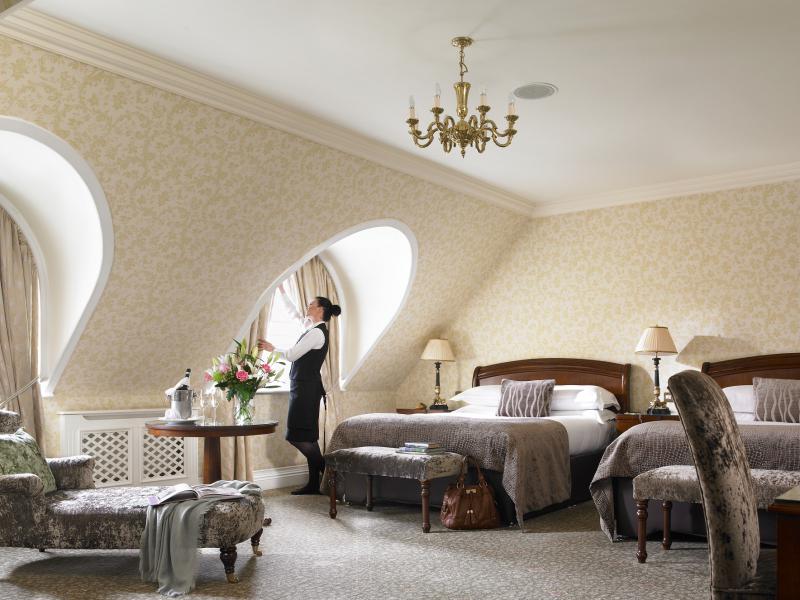 After all the delicious authentic Irish food and drink, why not work off some of those calories on invigorating beach walks in County Dublin or explore the beautiful coastal towns and villages in the South West of Ireland.
Our Ireland for the Connoisseur Tour is an unforgettable experience. As you travel through the Emerald Isle, you will stay in our most luxurious hotels ranging from historic castles to manor houses with top class spas. One of our favourites is The Killarney Park Hotel, with its tranquil countryside setting, yet just a few minutes from the bustling County Kerry town of Killarney.
Further locations on our tour include:
Cork City
The Burren in County Clare
The Ring of Kerry
The stunning Cliffs of Moher
County Wicklow, the 'Garden of Ireland'
Call 800.832.1848 or 212.757.5797 to talk to one of our destination experts or browse our itineraries here and start planning your trip today.