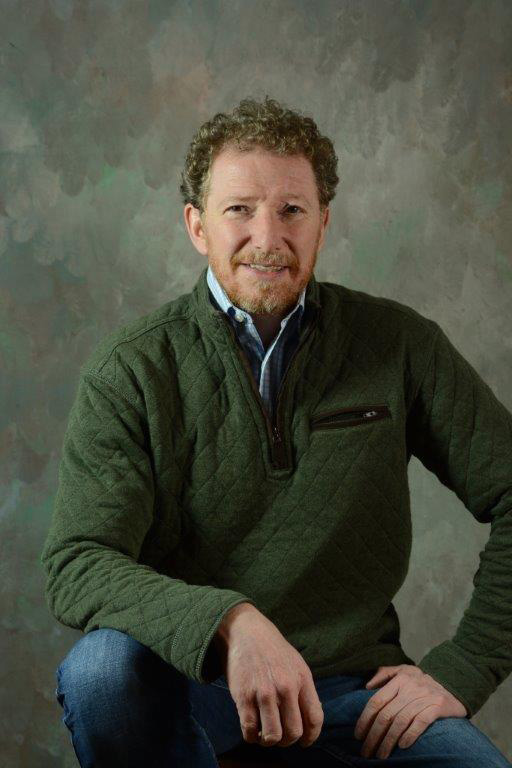 "Creating expertly crafted bespoke holiday experiences"
That's what I'm passionate about and it's also the founding energy of the company I created 27 years ago. I'm thrilled that over the years since I started out I've been able to put together a great team of like-minded travel experience perfectionists here at The Destination Company and we've been able to connect our clients with truly unique holidays. What we love is when a client comes to us with an idea for a trip of a lifetime. Between the team here at The Destination Company we have so much "on the ground" knowledge and expertise that we can open up a whole world of customisable options and make something already good, really great.
Call us and challenge us to exceed your expectations, we guarantee that we will!
---
Declan O'Brien, Founder, The Destination Company
Declan was born in County Carlow, Ireland. After his studies he set about travelling the world over searching out unique locations and experiences. After several years Declan set up as an independent bespoke travel consultant based out of New York. It didn't take long for Declan to start winning fans for his unique personalised approach to creating incredible travel experiences and his company "Destinations Ireland and Beyond" was born. Several years later and Declan is still exceeding his clients expectations but now with an incredibly dedicated team on board the company has grown from strength to strength and evolved; now forging new itineraries and travel experiences under the banner of The Destination Company.